Yesterday was Angelino's 3 rd Birthday...Aww...melted my heart, literally...
Can you believe this adorable little person is turning 3?!?Where is my baby gone?
Times flies so fast, by far, I sometimes would love to freeze it...to keep my little ones just like they're today, little ones :)
But I can't,mind you ;)...so I find myself trying to soak it all in,every single little detail, their voices, their laughters, their smell, their little hands and so much more...because one day, this little boy of mine will be all grown up and I sometimes have hard time with this thought...probably because it is supposed to be my last child, my last baby...
Anyway, we had great time celebrating our lil' Angelino's 3rd B-day!!!
He wanted a red bicycle, not a blue one, nor a white one, but really, really a RED one...go figure...
So a RED bicycle he had :) And let me tell you he was over the moon, literally!!!
A few pics...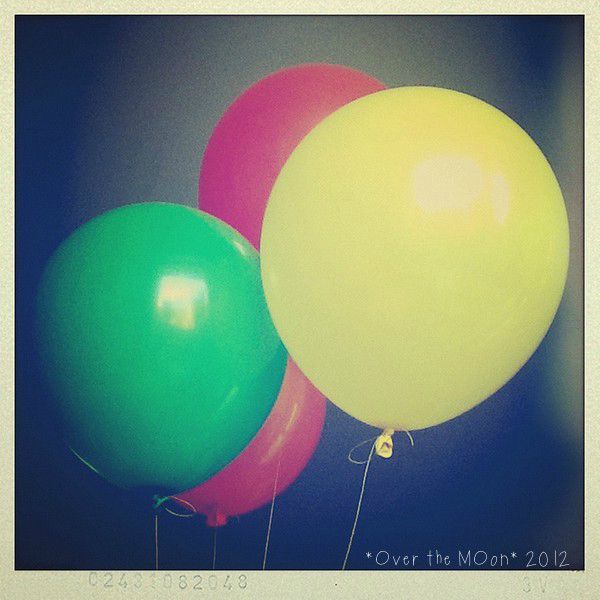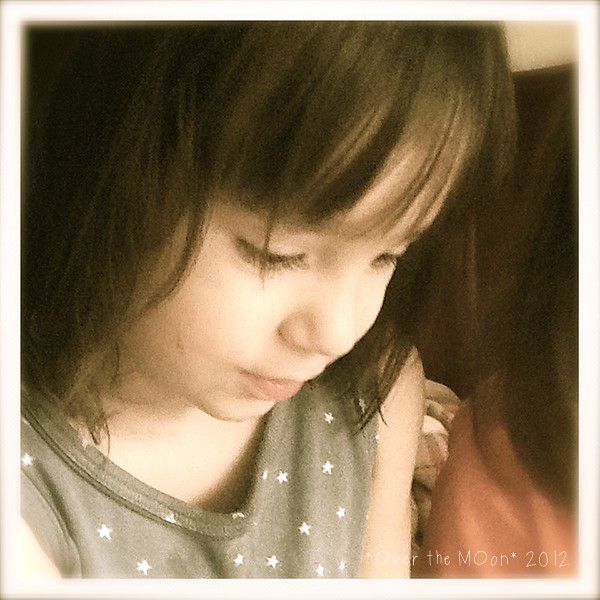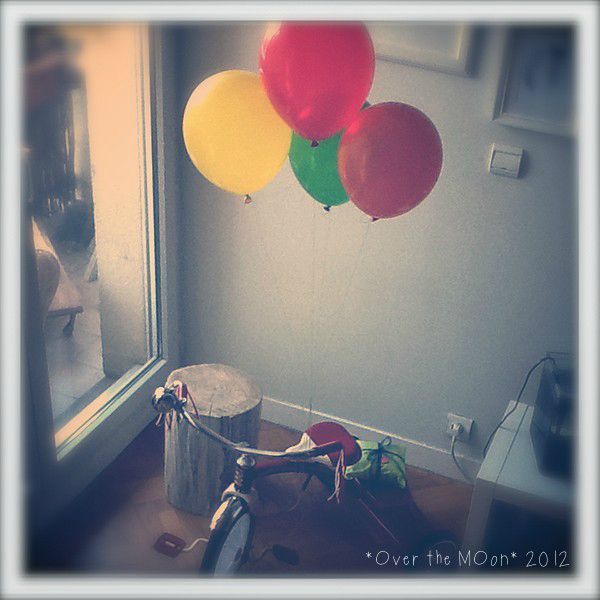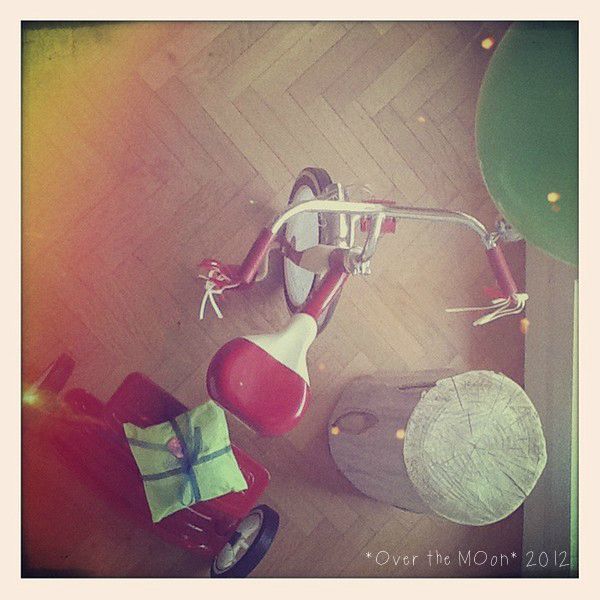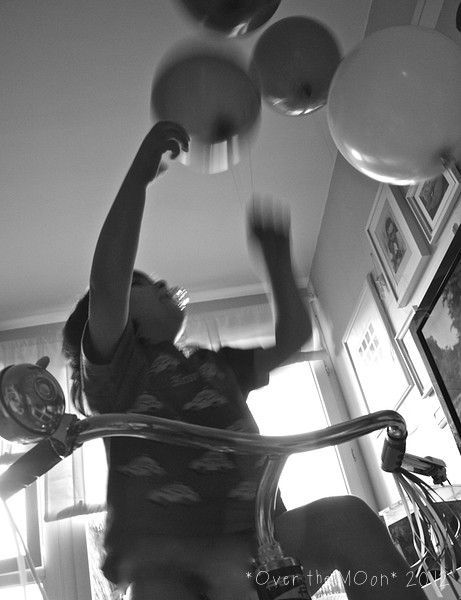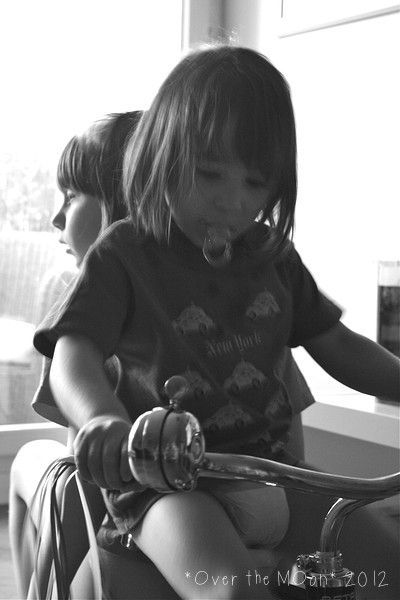 What about you friends?!? What did you plan for the week end??
Did you fight the rainy weather or did you plan a cosy-at-home week end?
Feel free to tell me about it!! I would love to read about you! :)
Have a lovely sunday all!
See ya!!
Xox