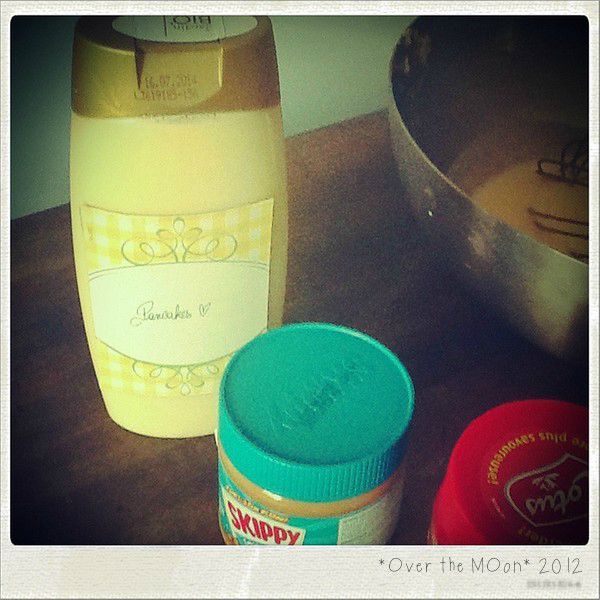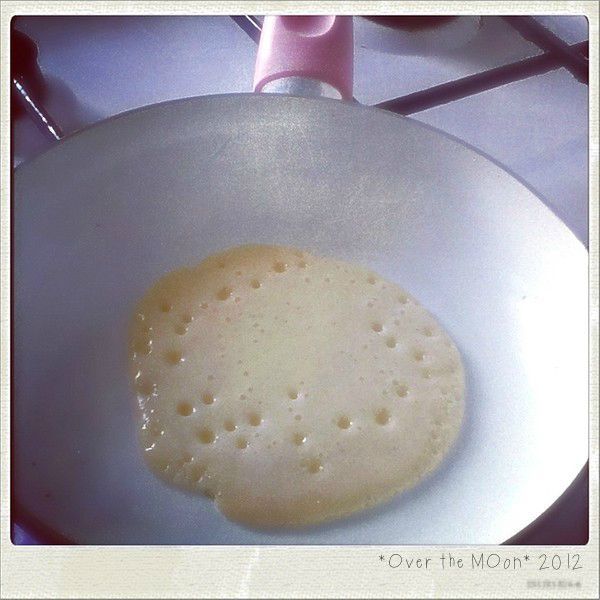 Hi there!!
How was your week end friends?!
Time flies, here, and wednesday is back again...
On sunday, the kiddos asked for pancakes, for lunch o_O...so pancakes they had :)
Oh!Well...let me tell ya a secret: kids usually run the house here on sundays ;)
So,no big deal, just a trick I wanted to show you.
I saw this genius idea, found it on...( say it with me! :))... Pinterest :D , and wanted to give it a try...
So, I made my own pancakes bottle, with an empty agave syrup bottle, and I seriously had a blast!!!
Very clean, very easy to control the size of your pancake,very clever,seriously, it.helps.a.lot!!
And it allowed me to make some more dough, so I could put it in the bottle, put it in the fridge, and not only did the kids have pancakes on sunday, but they also could have pancakes on monday morning's breakfast , before school, and THIS was a real happy crazy moment for my bunch ;)They enjoyed a lot :)
Maybe this happens because we usually don't have pancakes for breakfast, but the magic happens every time we have some :)
So...here is the pancakes bottle's story ;D Haha
Do you like pancakes friends, or do your kids love them as much as my kiddos?
Did you ever have some for breakfast on a "week day" ? What are kids fond of, for breakfast?
See ya!!
Xox