Hello friends!! :)
I do know that I can't really get any credit for that, but boy!
How much fun I had ;D
I just bought this magical tool and I fell in love
I'd love to buy tons of shapes and then...Have fun lol :D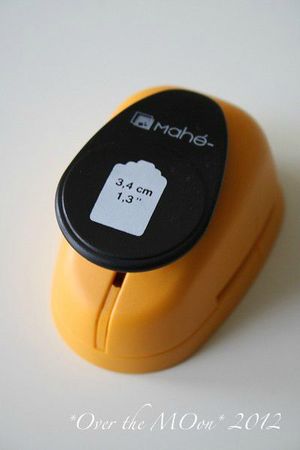 Here is THE thing :)
A Mini Tags Maker Tool <3
As soon as I found out the right lovely papers in my mess, I started to cut like crazy, friends,
and let me show you what I ended up with...
(You already saw it in the first pic, that's right, let's make believe you didn't ;))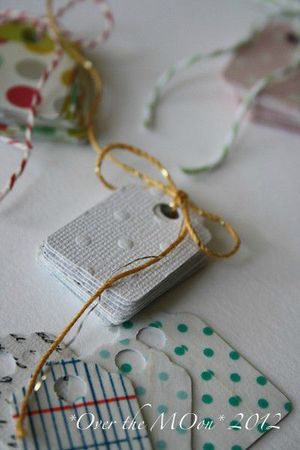 Handmade Mini Gifts Tags
Et voilà!! :)
I had to literaly stop myself cutting lol...really addicting ;D
But who needs a million and a half pre-made gifts tags?!?
It could be me...:D
See ya!!
xox