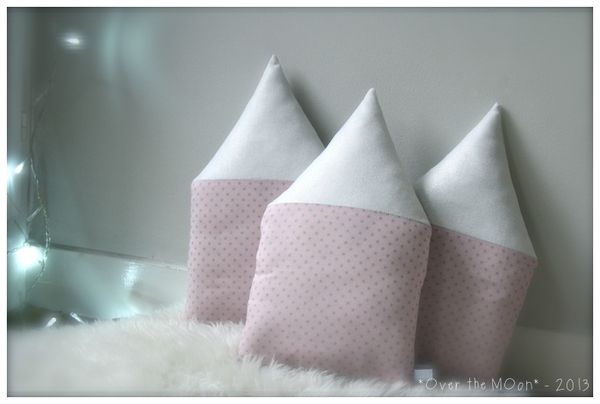 Hi there!!
It's me!!! Again!! :D
Fridge cleaning is all done, yeah!!!
Today I'll dig into Adults Books and Kitchen Cookbooks & Recipes and then it will be handmade scrub making time with the kiddos (I live a glamourous life, I know :D Haha), but I wanted to show you some last makes before starting my working day ;)
House pillows :) I made those 3 for the moment, but I will create a bigger size as well, and they will also be available in different fabrics.
My inspiration came with these I spotted on Pinterest a while ago.I'm in love with them, seriously, aren't they adorable?! <3
I just had to make them :)
They're approximately 35 cm high, 20 cm wide, are made of silvered milk linnen (roof) and France Duval Stalla light pink & silver stars cotton.
They're filled with natural organic lambswool from here.
These cutties would be perfect for kids room, paired with a bigger one on the bed, or just on a chair, to keep it comfortable and cheerful :)
Two of them will be available in the shop along the day, as the other one has already found and reached it's home :)
Let me show you some more pics...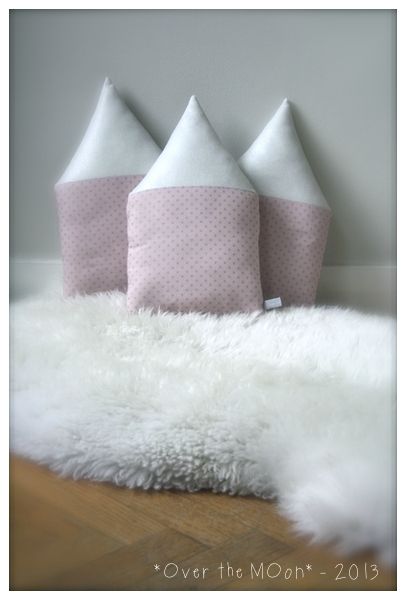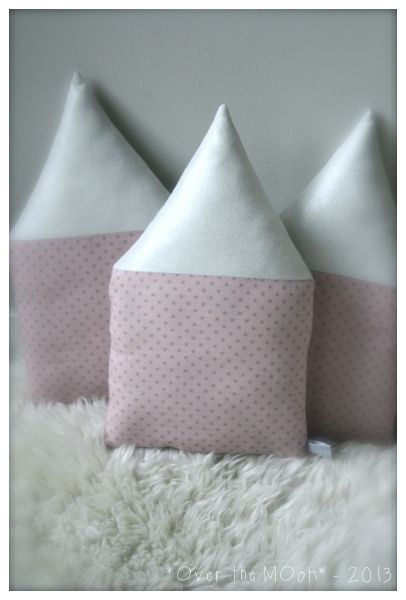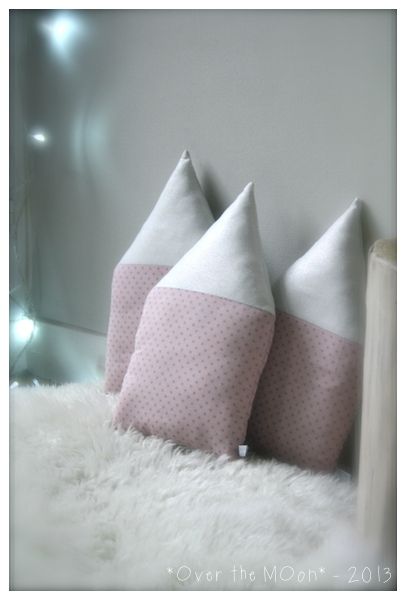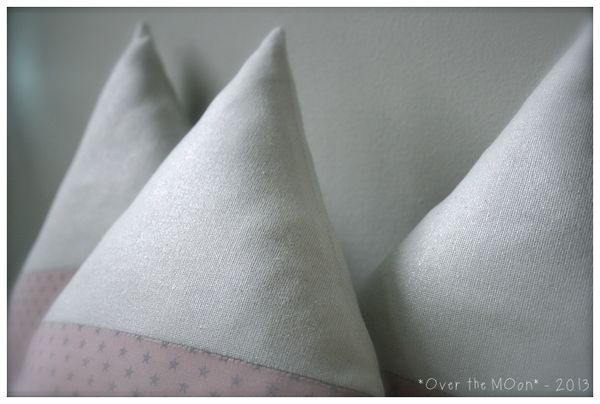 What do you think friends? Please, let me know ;)
Can't help myself but love them <3
I'm off for today, have yourself a fine little day my lovelies and take gentle care :)
See ya!!!
Xox