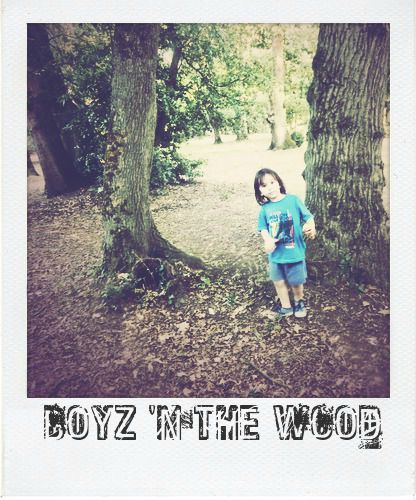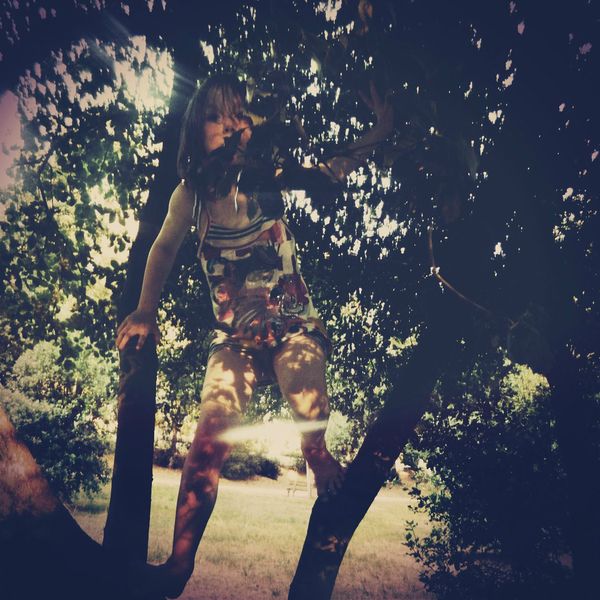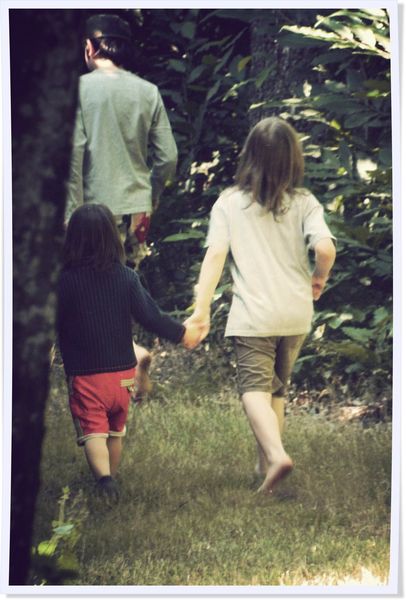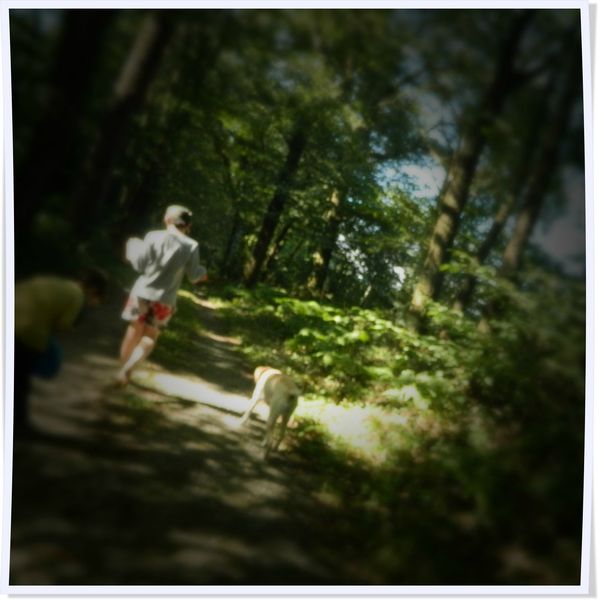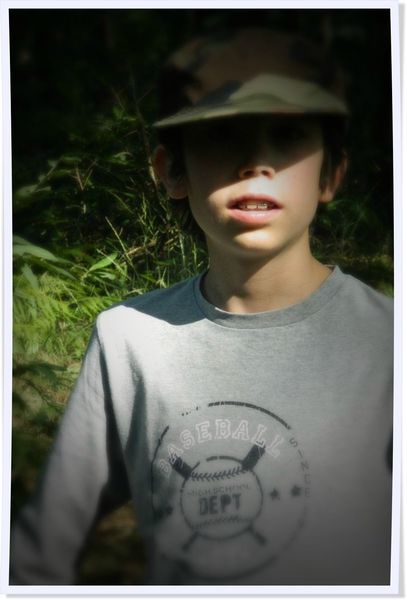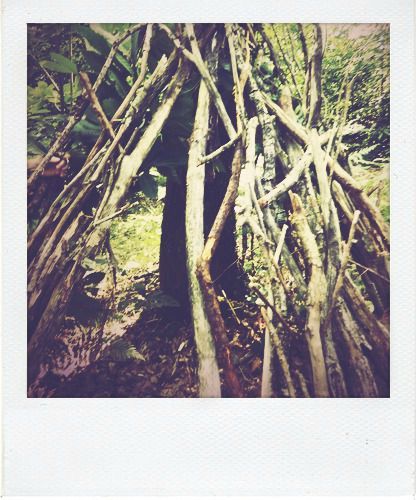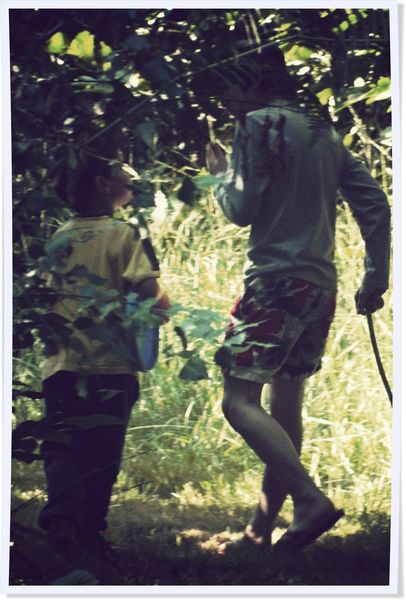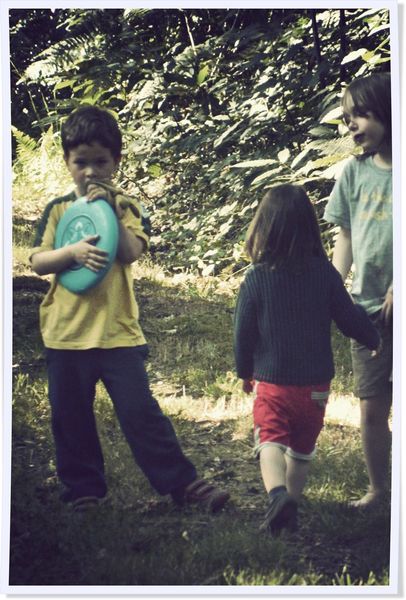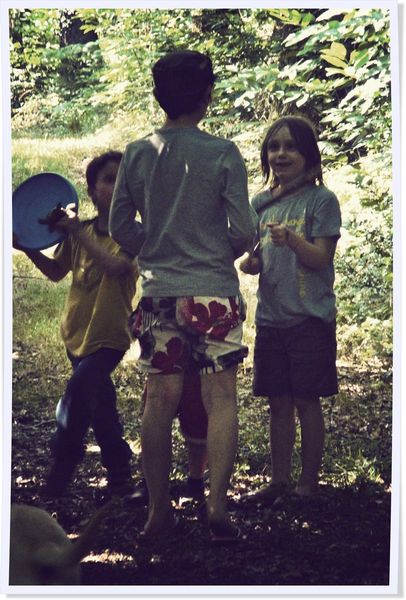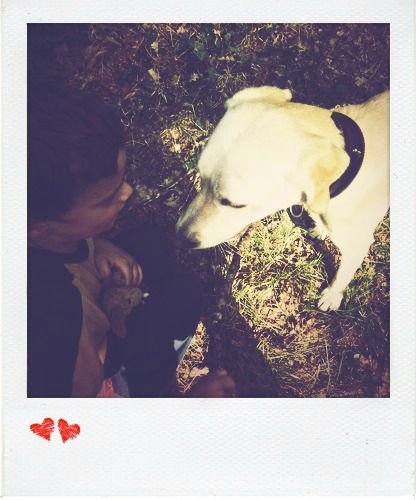 Hello friends!!!
Here is the last post of the "Sumer Time" serie...Summer is slowly ending, and I've a ton of thing's to show you.
I'm a bit late, as usual :)
Can't bring myself back to september...back to work...We had such a great time, it's hard to move on...
Not a big deal, I suppose that the same thing is happening for you just now, right?!
So friends, stay tuned, I'll have an easy, cheap-y, sweet-y DIY in the next few days,I got a school bag to show you, small clay things I've done during holidays, a Bekvam cart makeover...we'll have so much fun lol ;D
With that said, I've got to go back to work soooo...
See ya friends!!!
xox